...its authorisation from the GFSC (Gibraltar Financial Services Commission) : 'Marshmallow recently closed a $30 million investment round which included a prominent fintech backer and a large financial institution'.

HM Govt of Gibraltar

...now a billionaire media mogul : tap 'Show More' beneath the Forbes vid to read his backstory.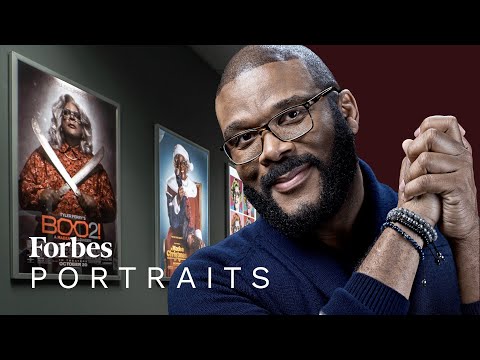 Forbes

'BLACK SOUTHERN - culinary traditions have been co-opted, stereotyped, and undervalued for far too long. Chef Mashama Bailey is...
Harper's Bazaar Instagram

BEL-AIR REBOOT - 'What would happen if Will Smith made The Fresh Prince today?' : film maker...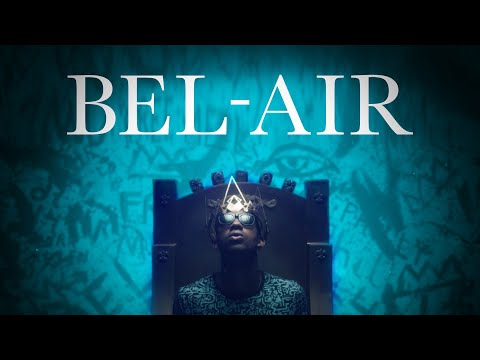 Sun Squared Media

...came to the attention of the real Will Smith who...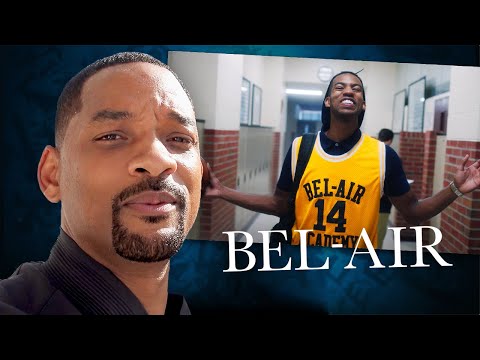 Will Smith

...now has some big news : a 2 season deal with Peacock TV for 'Bel-Air'. Rewind 30 years to..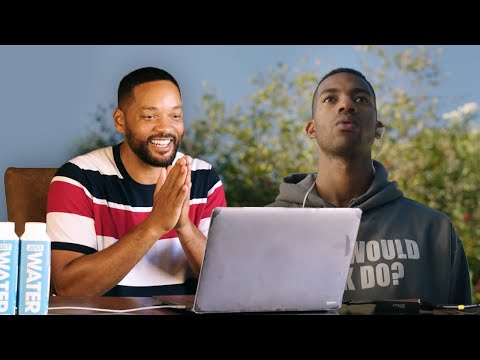 Will Smith

..season 1 of 'The Fresh Prince of Bel-Air'. Will...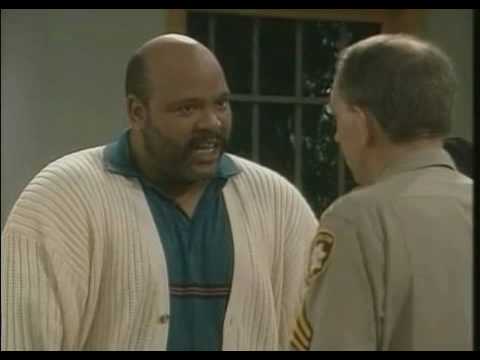 SoulMediaDenmark

...the reunion. Now watch...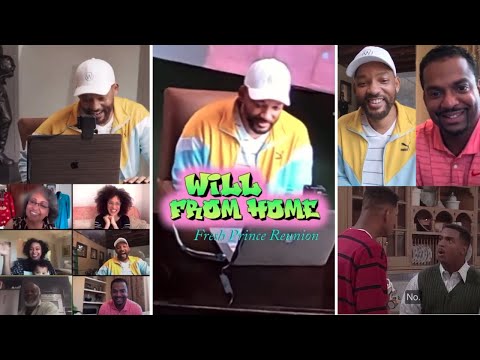 Pink Pai

...'How I Became The Fresh Prince of Bel-Air, the full story of how an ex-girlfriend, Arsenio Hall, Quincy Jones and flowing libations all led to the creation of "The Fresh Prince of Bel-Air."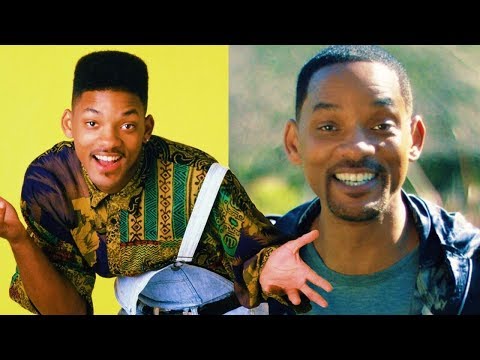 Will Smith