...signed an exclusive with Spotify for their new prodco Archewell Audio to produce and host podcasts. Sample...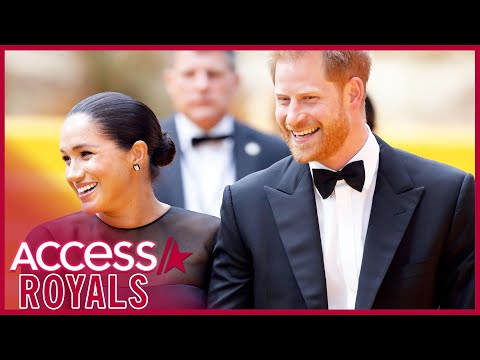 Access

...their sound on the teaser : 'No, he has a podcast voice!' Veronica Davis from...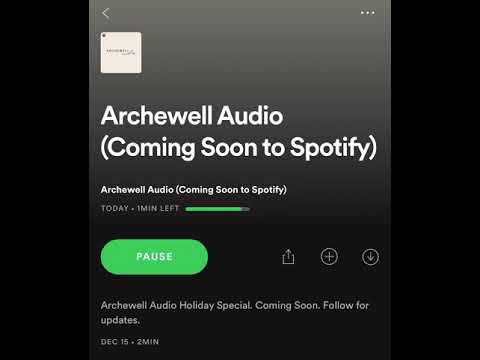 Sussex Squad Podcast

...Prince Harry and Meghan Markle should consider making a podcast trailer.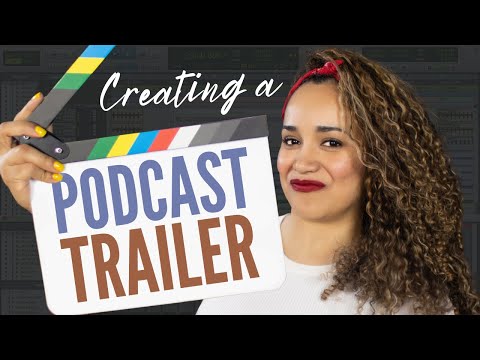 Pod Sound School

MIJ - the new beauty brand of Maya Indea Jama (swipe 👉). : 'BIG BILLBOARD ENERGY 😭✨😆 @mijmasks round the city, Such a pinch me moment, my very own brand all over all over London !!! So so grateful😭. Serving...
Maya Jama Instagram

...serious antioxidant goodness. Hands up if you have got your hands on a MIJ mask yet?🙌'
MIJ Masks Instagram

...had this idea for about 12 years: to choose one day to spend with Black businesses and call it Black Pound Day. I decided to launch it this summer because of the Black Lives Matter protests in London'. Now part of...
Black Pound Day

...'Google's #DearLocal campaign, we're encouraging the UK to Spend Black and leave a Google review for Black businesses. That's supported by Maya and...
Maya Jama Instagram

...the 'Dear Local' ad.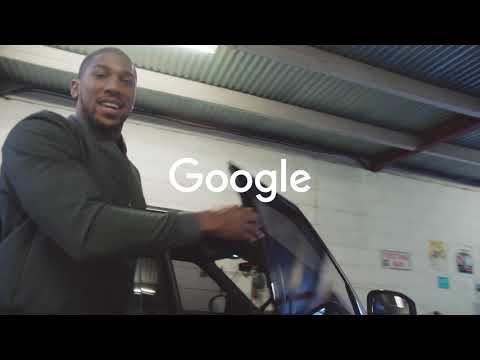 Google UK

...#86 on the Sunday Times Fast Track 100 with his...
Sunday Times

...fashion label Manière De Voir. Here he is...
Manière De Voir

...a couple of years back and...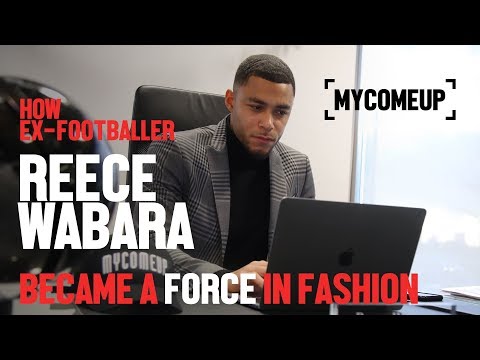 MYCOMEUP

...last year and...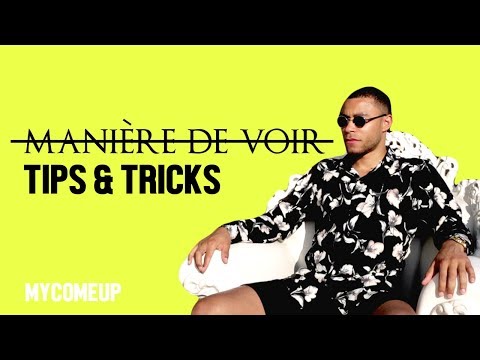 MYCOMEUP

...more recently.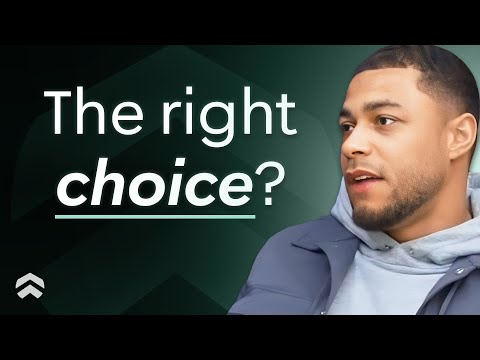 The High Performance Podcast

TWINSURANCE - two to watch! Marshmallow, run by identical twins Oliver and Alexander Kent- Braham, is one of '6 Black-owned startups to watch in 2020 and beyond' according to Beauhurst. The...
Beauhurst

...car insurance company has just...
Marshmallow

...announced 'a $30 million round of funding and it plans to use the Series A funding to continue expanding its business with an emphasis on diversity and inclusion' and...
TechCrunch