FORMER POLITICIAN - Chuka Umunna spoke about...
Chuka Umunna

...'diversity in business leadership ahead of the UK's Race Equality Week (1-7 February)'. He has now...
Chuka Umunna

...entered the City, joining JPMorgan London in an ESG (environmental, social, governance) role, thus becoming one of Britain's most senior black bankers. Check out...

J.P. Morgan

...his opinion of Prince Andrew expressed on GMB back in 2019 when he was a politician who didn't pull his punches.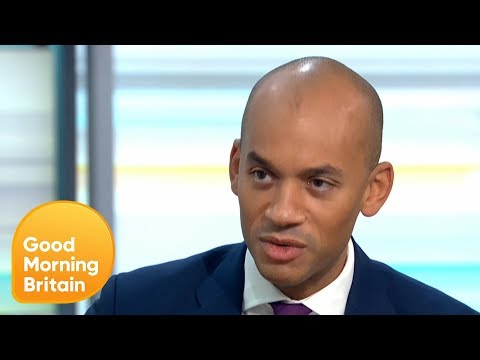 Good Morning Britain

...'The Masked Singer' and is rumoured to be getting...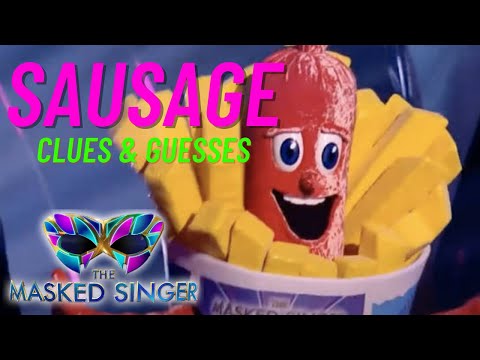 Late Night Recap

...£100,000. Per show. For 8 shows!
Express

MUSIC MONEY - guitarist / vocalist / songwriter / producer / arranger / composer / performer Nile Rogers is also...
Nile Rogers Instagram

...co-founder of and adviser to Hipgnosis Songs Fund which invests in song royalties including streaming rights. It has purchased producer royalties from Jimmy Iovine and....
Jimmy Iovine Instagram

...100% of Shakira's music catalogue, including publishing and writer's share of income. Check out...
Shakira Instagram

...'The Story of Rapper's Delight' from the man himself.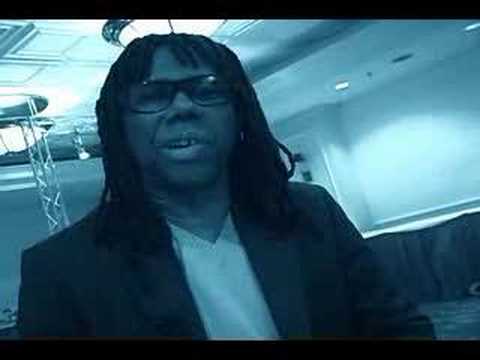 POPBOXTV

SULI BREAKS - talks to Jamal Edwards, founder / CEO of SBTV. More...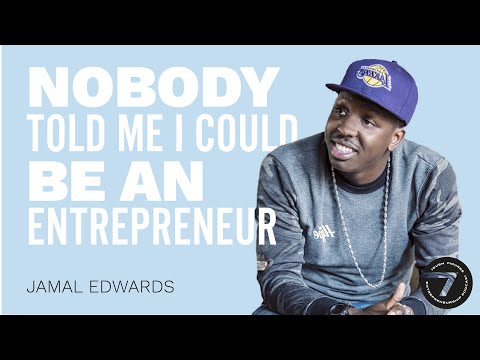 7even Figures

...entrepreneurs share the stories of their success on the 7even Figures Business Podcast. Check out...
7even Figures

...'Why I Hate School But Love Education' on the Suli Breaks website.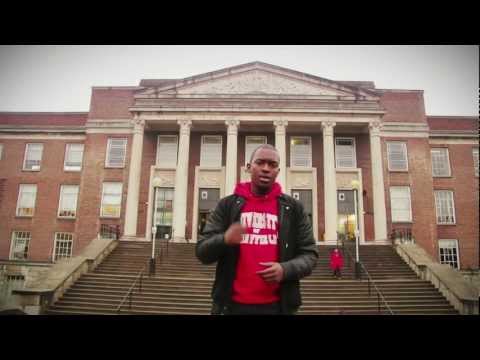 Suli Breaks

...medical soap 'Grey's Anatomy' ('biggest hit on Disney's ABC network') and...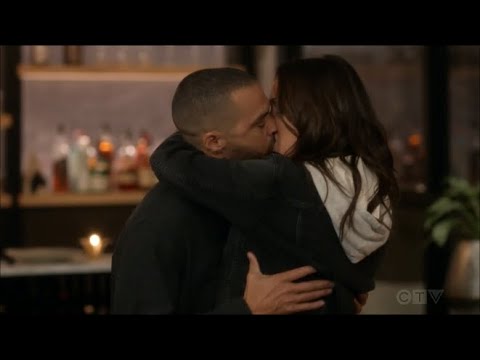 ABC

...Netflix hit costume drama show 'Bridgerton', featured in...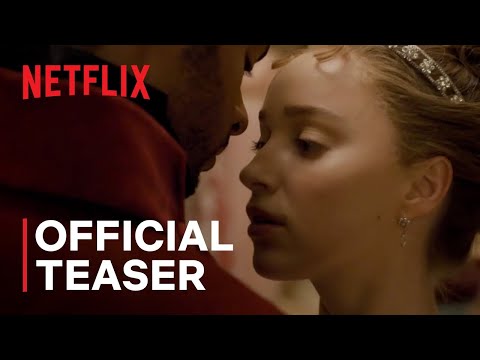 Netflix

...The Financial Times : 'An impresario who is rewriting TV's script. At 50, she has become one of television's most bankable talents and with each hit series - Private Practice, Scandal, How To Get Away With Murder - the qualifiers have fallen away. Estimates of Ms Rhimes' wealth congregate around $140 million'.
Financial Times