...Zack O'Malley Greenburg has the backstory.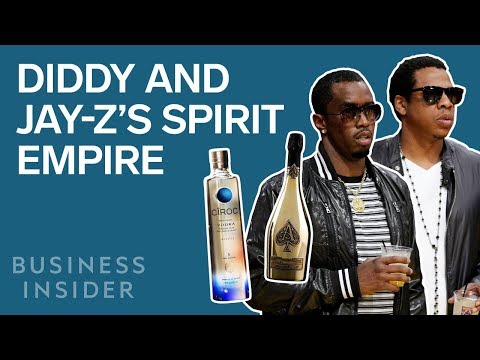 Business Insider

PLAN BAME - 'Kevin Osborne helped launch urban music stars such as Plan B' (James Hurley, The Times) 'Now the entrepreneur plans a new investment in talent from minority backgrounds'. As founder and CE of...
The Times

...not-for-profit MeWe360 (tap to view), a new type of...
MeWe360

...business incubator and venture fund for the creative industries. He is now...
MeWe360 Instagram

...'securing backers for Create Equity Fund, a new investment vehicle that will focus on investing in black, Asian and minority ethnic entrepreneurs with fledgling creative businesses'. Listen to...

...his interview with The Voice.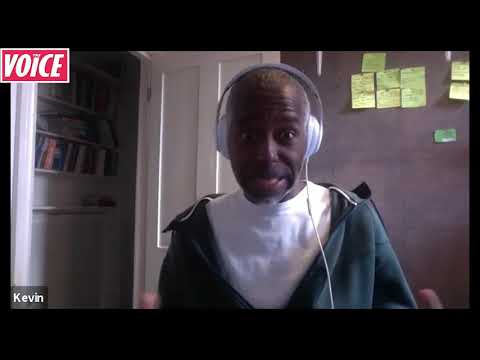 The Voice Newspaper

...venture capital firm Livingbridge, 'one of...
Livingbridge

...the very few black people at senior level in private equity', tells the Sunday Times Business that 'Private eqity is waking up to the need for new talent'. He explains...
The Times

...the mindset of a successful entrepreneur in this vid.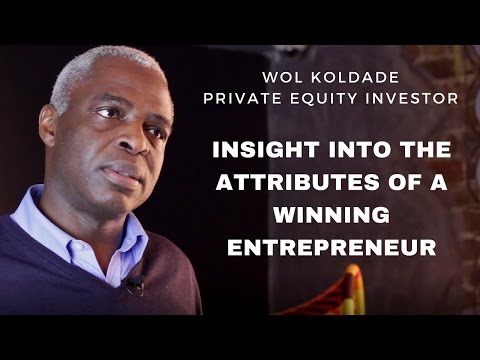 Success Talks

...civil rights icon, has...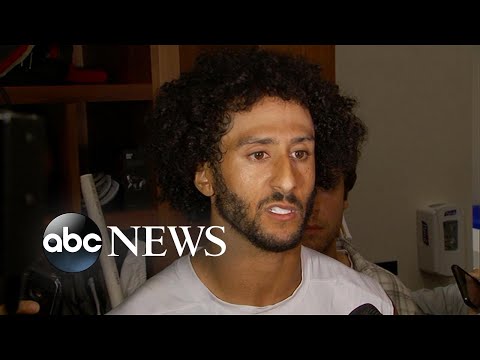 ABC News

...linked up with Najafi Companies, led by...
Najafi Companies

...Jahm Najafi, to create 'Mission Advancement Corp', a...
NBA

...SPAC (special purpose acquisition company). Kap will co-chair, board members all from ethnic minorities with...
Hollywood Reporter

...a female majority. Skip and Shannon discuss this latest from the former star QB. Previous moves include...
Fun hunting

...the Nike deal and the formation of...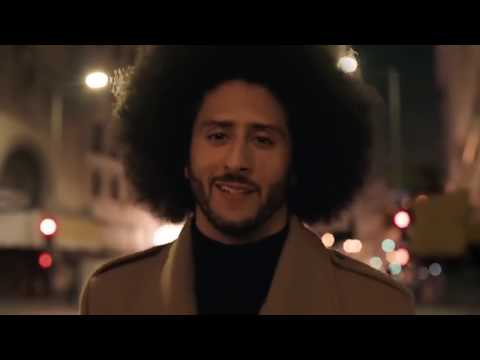 Doctor Donahue

...prodco Ra Vision, 'a multidisciplinary media company that showcases the work of Black and Brown directors, producers, creators and storytellers'.
RA Vision Media Instagram