...mini-doco 'Mind, Body, Sole' to 'share his story of celebration, heritage, and fashion in the Bronx'. Wearing...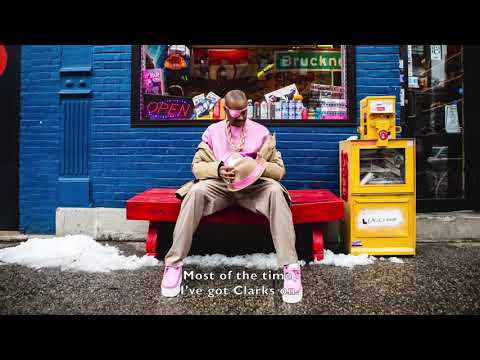 Clarks Originals x Slick Rick

...custom Wallys, he...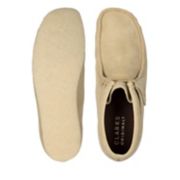 Clarks

...'Discusses His Love for Clarks Originals Wallabees' with HYPEBEAST.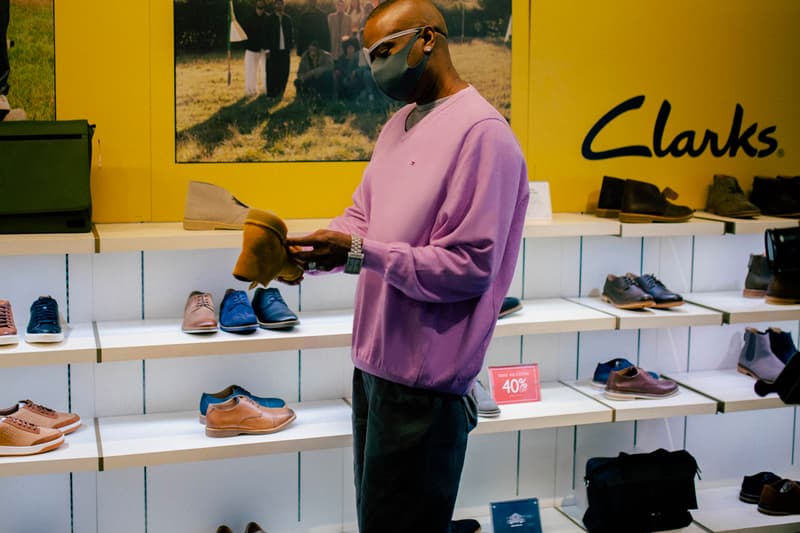 HYPEBEAST

TNFG - A$AP Rocky wears The North Face Gucci down bomber for...
Gucci Instagram

...his Yams Day 2021 teaser. Artist / graffiti writer...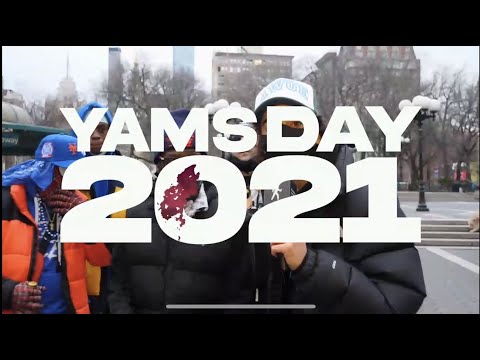 ASAPROCKYUPTOWN

...Post AOW is a TNFG fan : 'it's dope' at 1:12 into the Alessandro Michele vid.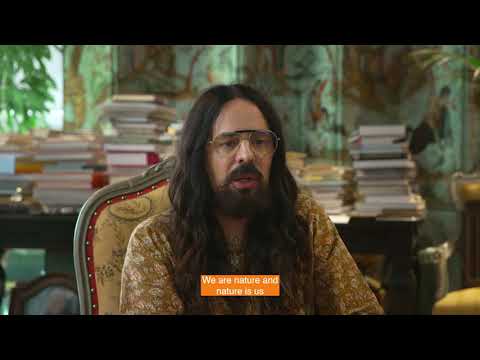 Gucci

...FEAR OF GOD
FEAR OF GOD

THE VERY LIMITED EDITION - Spike Lee's Dipped In Brooklyn Hoodie. 'This Is Ultra Heavy Weight Hoodie Is Hand Dyed And Painted By Brooklyn's Own Charnier Corey Of @Leisurelifenyc. No Two Are Alike!' Available at Spike's Joint.
Spike's Joint

'YOU USED TO - call me on my cell phone' rapped Drake on 'Hotline Bling' back in 2015 wearing a...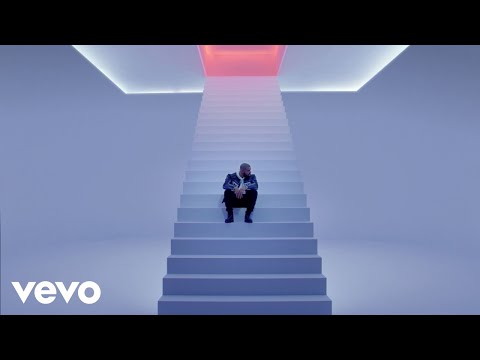 Drake

...the puffa, launched in 2009, is still going strong in 2020 : 'Indeed, online platform Lyst ranked it first in its list of Hottest Men's Products for the last quarter of 2019'.

Moncler