BAMEish voices

'A LETTER - to Loved Ones' from Sir Lenny Henry and friends Adjoa Andoh ('Jabbed At Battersea Arts Centre!🙌🏾💥✨🙌🏾💥✨❤️🙏🏾')...
Adjoa Andoh

...Naomi Ackie...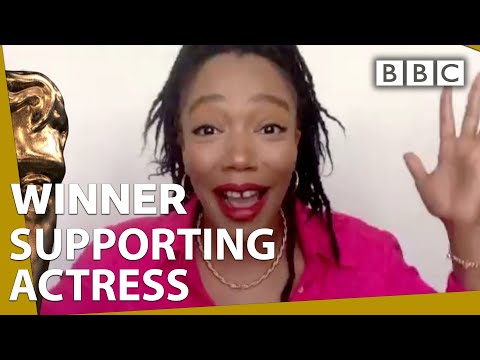 BBC

...The Rt Revd Rose Hudson- Wilkin : COVID-19...
Rose Hudson- Wilkin

...'Get the latest information from GOV.UK about coronavirus. Learn about vaccine progress from the NHS'.
NHS

...these stolen artefacts'. He's referring to...
The Times

...the Benin Bronzes. More at...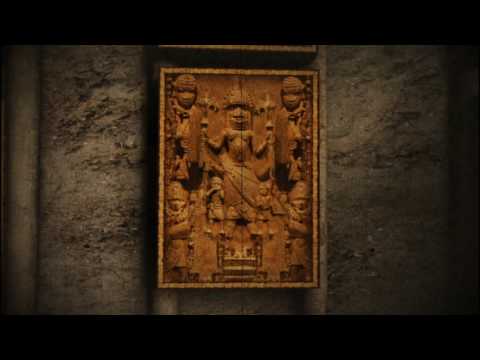 OpenLearn

...'The Brutish Museums: The Benin Bronzes, Colonial Violence and Cultural Restitution' by Prof Dan Hicks : 'Dan, your words brought tears to my eyes. I salute you' — MC Hammer.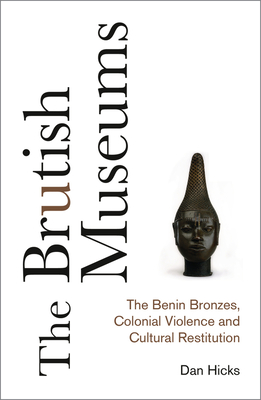 Politics and Prose

MARCH 1 - 'We The Culture's Black Creators Day' hosted by Saweetie 'because black history deserves way more than a month!' Rolling Stone mag reports...
Saweetie Instagram

...'TikTok Taps 100 Black Creators for an Incubator Program'.
Rolling Stone

PRIZE - The Queen Elizabeth II Award for British Design (swipe 👉) went to...
BFC Instagram

...menswear designer Priya Ahluwalia : 'a progressive- thinking leader and an agent for change raising awareness around out the challenges of the black community'.
Ahluwalia Instagram

..a black and white YouTube performance piece 'We Applaud Here'.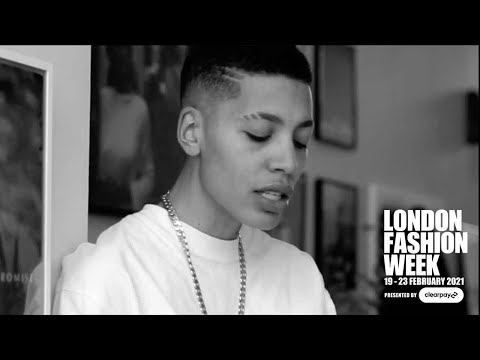 London Fashion Week

...Drew Barrymore about 'Racism She's Faced Throughout Her Career'.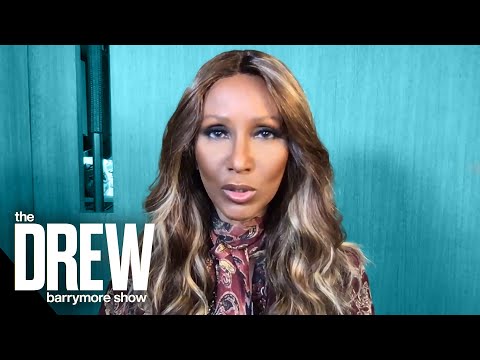 The Drew Barrymore Show

JAMAICA JUMPER - from Louis Vuitton now withdrawn. Television Jamaica report includes...
News Time