BAMEish swag

BRAND AMBASSADOR - for luxury streetwear label...
Royle Eleven

...a big article in The Times Magazine : 'From left: Conor Benn, 24, wears turtleneck, £110, joggers, £145, and T-shirt, £90, all Royle Eleven (royleeleven.com)'
The Times Magazine

GET OUTSIDE - with Eye/LOEWE/Nature. Here's...
Loewe

...the Fall Winter 2021 look. How do you...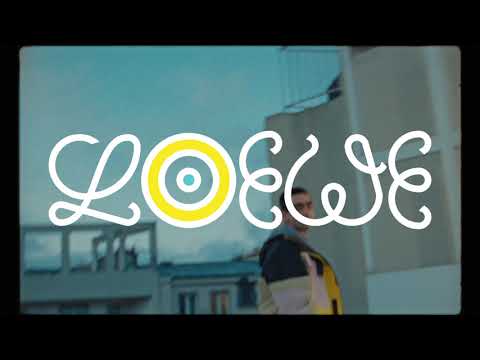 LOEWE

...pronounce 'Loewe'? Listen to the models.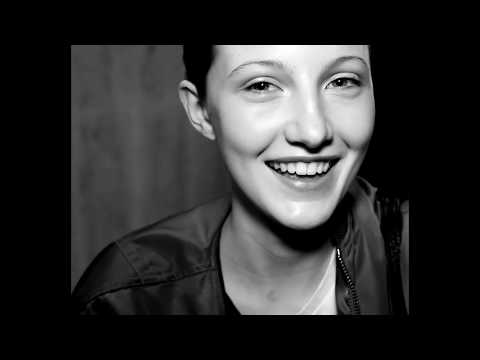 Loewe

... content creator Sul : 'Can't wait to be dressing like this on Friday nights again 😂!!'
Sul Instagram

...'Match of the Day' but...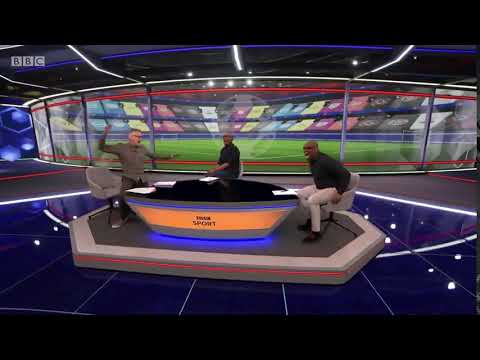 TubiTube

...Wrighty shows individuality with his choice of coat : 'Channeling Queen B energy today baby 🐝👸🏾🥶'
Ian Wright Instagram

AHLUWALIA AW21 - Autumn Winter 2021 collection : at London Fashion Week 'In place of a physical show, AW21 sees Ahluwalia presenting...
Ahluwalia Instagram

...short film Traces in collaboration with musician Cktrl and director Stephen Isaac-Wilson'.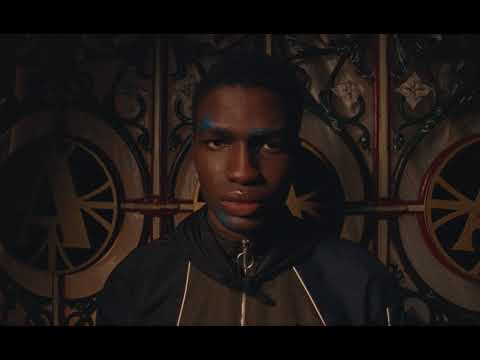 Ahluwalia

CHANNEL - your inner Carlton with...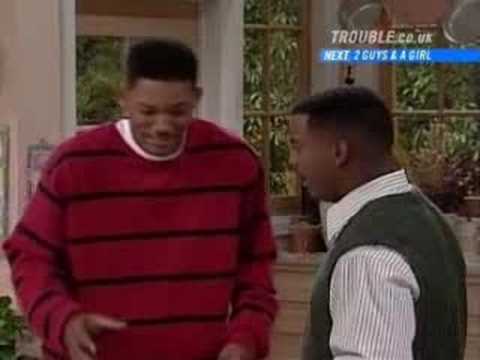 Drew Chapman

...the Mikel vest from Samsoe.
Samsoe

...his suit game : 'My suits are from @reiss &@mossbros with shirts from @charlestyrwhitt'. Note that he favours double- breasted.
Antoine Allen Instagram