BAMEish politics

...Lizzo : When I think of this country I think of its people'. She also...
Lizzo Instagram

...'just put out the best Vote video of all time. She wrote a Vote song and did her thing after dropping her ballot in the ballot box!'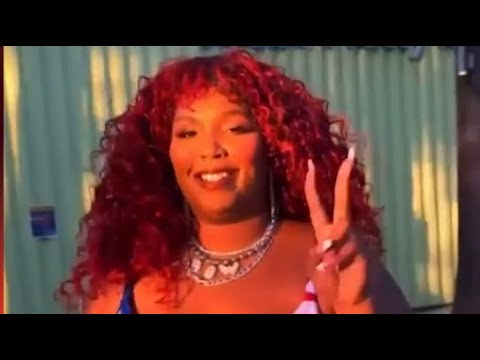 Daryn Jones

MEGHAN FOR PRESIDENT - writing in The Sunday Times Magazine, Josh Glancy reports...
Sunday Times Magazine

...her genuinely impressive Democratic credentials here are a few that woud play well in Washington : 1) an eye for the camera 2) ruthlessness 3) ladder-climbing 4) hypocrisy 5) a taste for assisted luxury 6) annoying Trump 7) speaking truth to power. So...
hrhofsussex Instagram

...President Markle? I'm not saying it's going to happen, but she's a better bet than Kanye'. GMA has...
Kanye West Instagram

...more on his campaign. Btw...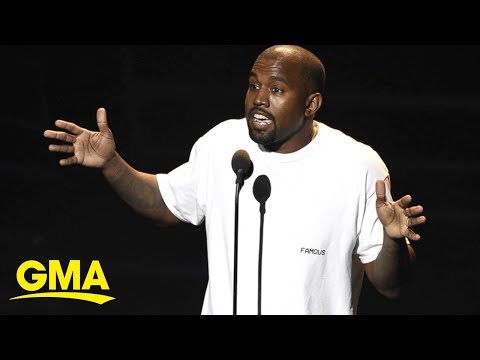 Good Morning America

...Keshia Chanté is, according to Wikipedia, 'a Canadian singer, songwriter, actor, television personality, dancer and philanthropist' who 'has conducted interviews with many high-profile celebrities, including Michelle Obama'. Check out her analysis of...
Keshia Chante Instagram

...Michelle O's DNC Speech in which the former Flotus 'slammed Donald Trump's presidency' and 'dismissed Kanye West's campaign as a "game".
ET Canada

KAMALA HARRIS - 'everything you need to know about the lawyer and politician who has become the first ever Black and South Asian American woman to be a Vice President candidate in the US presidential election' is at Marie Claire.
Marie Claire

'FOR THE PEOPLE' - Senator Kamala Harris announced as...
Kamala Harris

...as Democrat running mate for Joe Biden in the US election, 'the first black woman on a major presidential ticket'. Fortunately...
Joe Biden

...Hollywood likes her. Follow...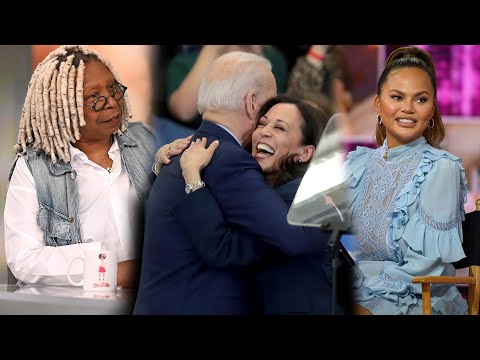 Entertainment Tonight

...the BBC News report : she's 'the meanest' according to Donald.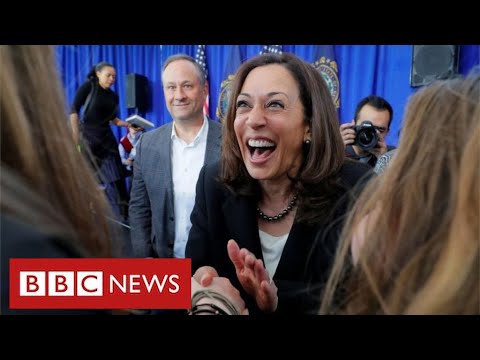 BBC News