BAMEish books

...the complete list.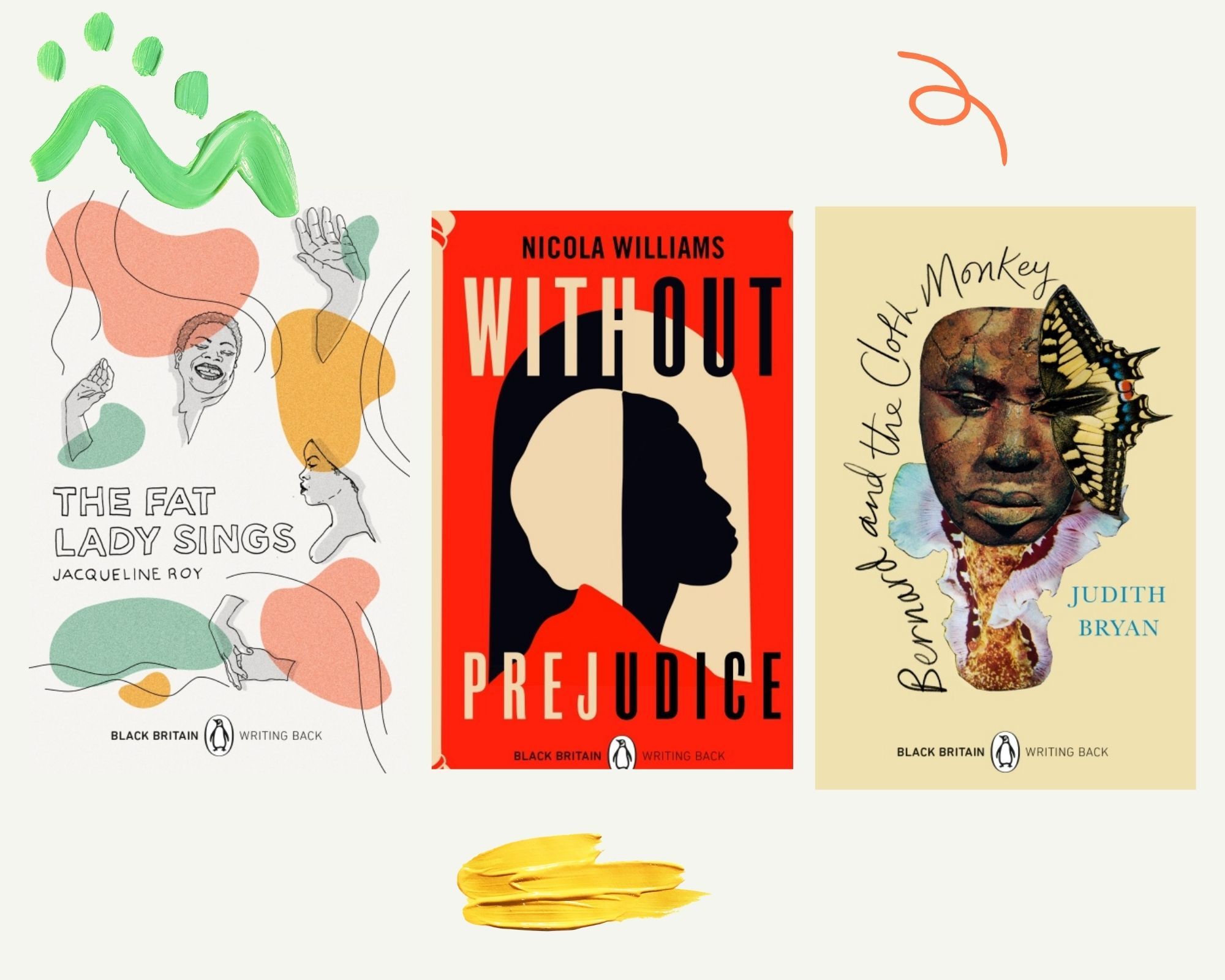 Red Online

LEROY LOGAN - former Met Police superintendent and...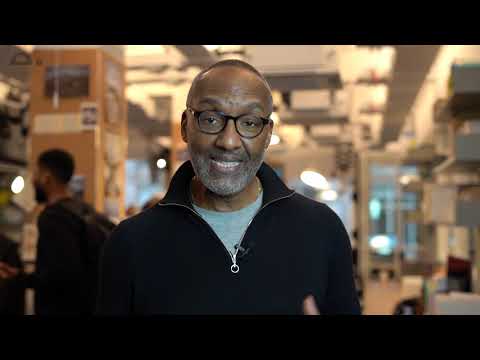 Tortoise

...chair of the Black Police Association has written a book...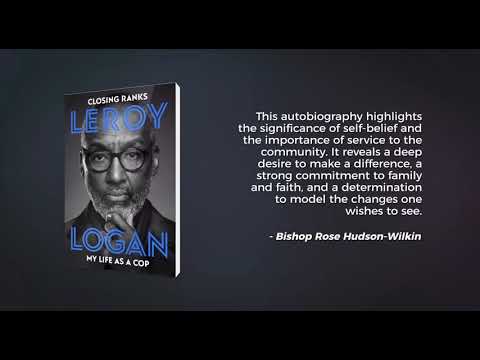 SPCK Publishing

...'Closing Ranks: My Life as a Cop' : 'I wrote the book for people to understand what it is to be a Black man in London and having to go through the experiences of racism and all sorts of injustices and inequalities'. Check out...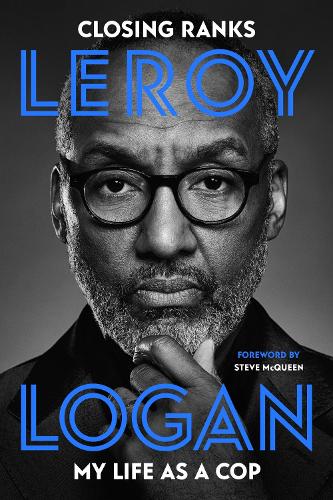 Waterstones

...the PowerTalk (50 mins) interview and...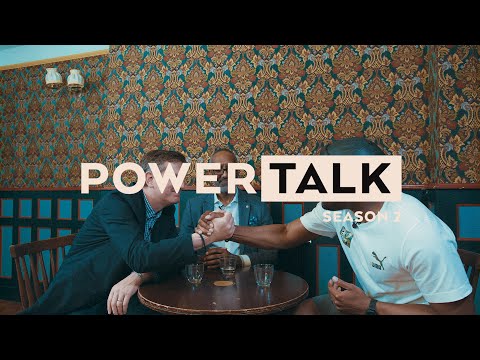 PowerTalk

...his Twitter : 'Never in my wildest dreams would I've thought...
Twitter

...my life story would get to the attention of film director Steve McQueen, starred by John Boyega &...
John Boyega Instagram

...part of the bbctvcentre Small Axe series. You couldn't make this up & I've had to pinch myself'.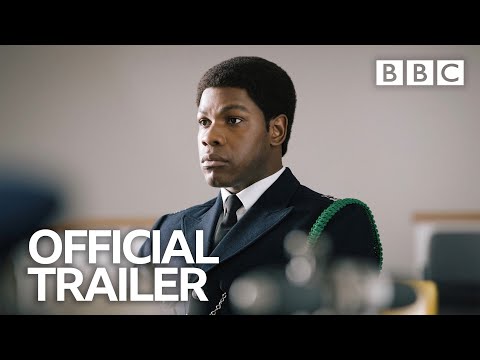 BBC

...Andy Cole's book...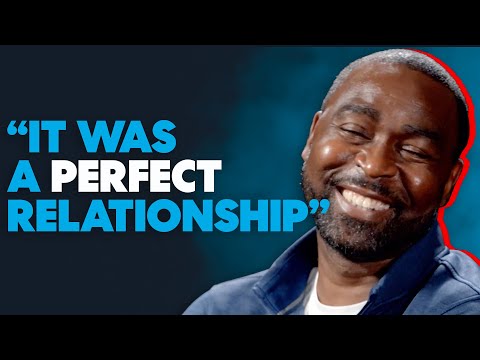 Amazon Prime Video Sport

...'Fast Forward' covers his glittering career, kidney failure, depression and racism in football. 'Happy birthday to...
Andy Cole Instagram